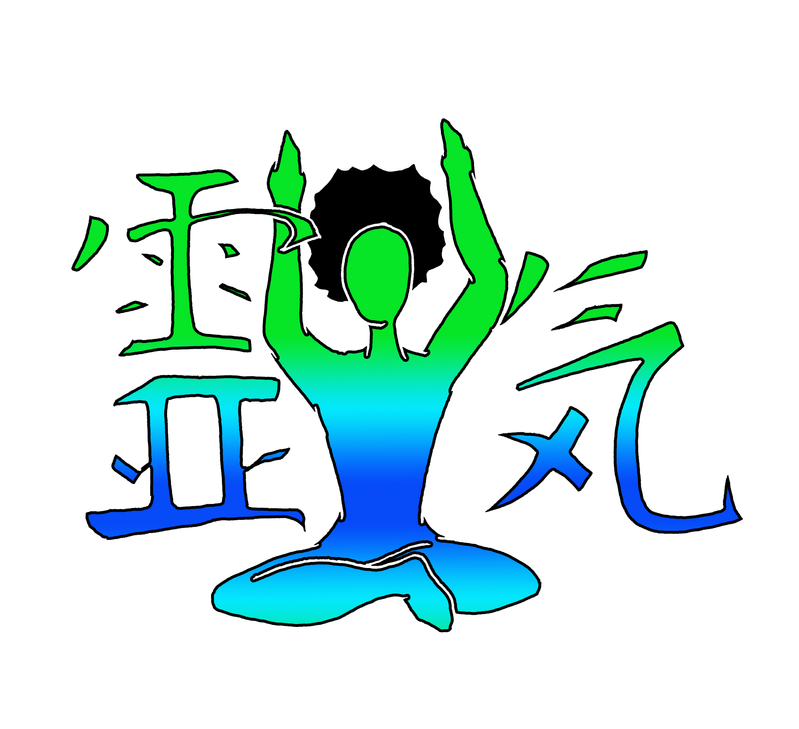 Welcome to Reiki & Spiritual Wellness with Contessa Louise.
Please complete this Intake Form.
Reiki is not a substitute for traditional medical treatment, if you have a serious health condition you should see a Doctor or other appropriate professional. Reiki is a complementary healing part of a complete health care program.
Start